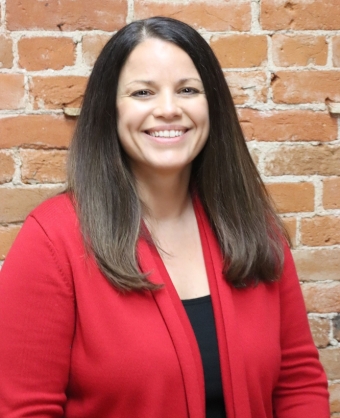 August 7, 2023
The Graduate School of Banking at Colorado is a premier educational opportunity for bankers from across the nation. This last July, Commercial State Bank's very own Krystal Homan, a loan officer at the Nebraska City Branch, completed the two-week training for year one of the school. The classes featured topics like lending, leadership, technology, business law and more. The second year of training out of three will continue next summer.
Krystal found the diversity of the 500 students and faculty members in attendance to be fascinating. Just a few of the many states that were represented included New Mexico, Kentucky, Texas and Maine. Student banking experience ranged from a few years to 20+ years and included job titles such as lending assistants, lenders, credit analysts, vice presidents, bank examiners and auditors. One student was even completing his second three-year program to keep up with the changes and challenges in the banking world. 
In future years at school, Krystal will experience a detailed curriculum as well as electives with the banking industry theme. Something tells me that she will look forward to not having to sleep on a college-sized mattress until next year but will miss the scenic views, friendly students and the valuable knowledge provided by the Colorado School of Banking!