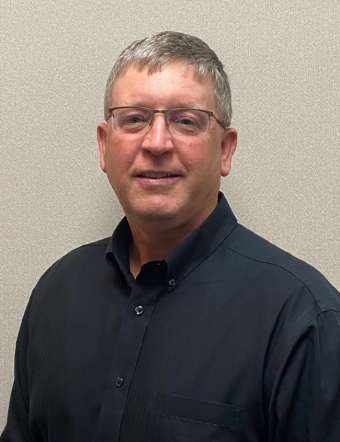 July 15, 2021
Commercial State Bank welcomes Dean W. Fahrenholz as the Executive Vice President of the Wausa branch! He brings 20+ years of bank management and lending experience to our community. Dean and his wife Traci moved from Ord, Nebraska where they have lived since 1999. They have two children, Trevor, who works for Gavilon, and Dana, who is a senior at Clarkson College studying radiology.
Dean grew up on a family farm in Sterling, Nebraska. He received his Bachelor of Science in Business Administration & Business Ag Management from Peru State College. He later attained his MBA from the University of Nebraska at Omaha and a diploma from the Graduate School of Banking through the University of Colorado. In his free time he enjoys sports, fishing, and working outside back at the family farm.
If you have a chance please welcome Dean to the community of Wausa.  We are excited to add him to our Commercial State Bank Family!